PLANS FOR THE NEW GRAVEN HILL SURGERY
Please click to register now for a FREE virtual ticket and invitation to attend our online ZOOM meeting on Thursday 27th May 2021 at 7.30pm.
We'll share details of the progress that's being made to relocate Alchester Medical Group and Montgomery-House Surgery to the brand new Bicester Health and Wellbeing Hub that's intended to open in 2023.
You'll see the latest designs on screen, be able to share views and ideas about them and learn how you can give further feedback to help shape this exciting project for Bicester's present and future healthcare needs.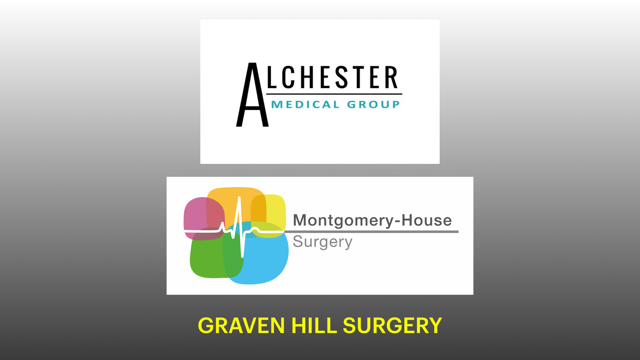 Published: May 2, 2021