NEW SURGERY PLANNING APPROVAL
We're pleased to announce that the brand new surgery we plan for our patients was approved by Cherwell District Council's Planning Committee on Thursday 13th January 2022.
Construction of the Bicester Health and Wellbeing Hub, its current official name, should start within a few months at Graven Hill and be completed around the middle of 2023.
The purpose-built and brand new facility will be the new centre to serve all registered patients of Alchester Medical Group and also the patients of Montgomery-House Surgery.
You can already read more about the improvements ahead on our special website.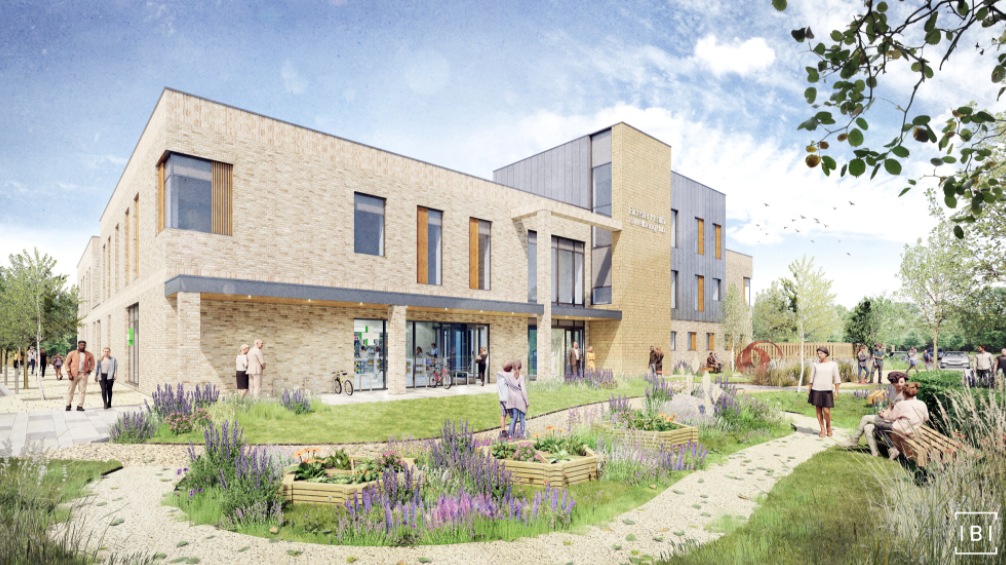 Published: Jan 16, 2022