WE'RE NOW GIVING OUR PATIENTS EXPANDED ONLINE ACCESS TO THEIR GP's RECORDS
IF YOU'VE ALREADY APPLIED FOR ACCESS PLEASE SEE OUR LATEST UPDATE AT THE BOTTOM OF THIS PAGE
Would you like to see more of the information that's recorded by your Alchester Medical Group doctor or other health specialist when you have a consultation or appointment? We're pleased to announce that soon you'll be able to do so - securely via your personal smartphone app or website, such as Patient Access. Please read on to find out more about our latest service improvement for patients and what you'll need to do if you wish to be part of it.
What happens now if you look up some of your records via an app or online account?
Many patients are already used to accessing some of their health information, such as test results, within a smartphone app such as the NHS app or Patient Access, or by logging on with a computer. Now -  with the support of our Patient Participation Group - we're opening up even more of what's recorded by your GP or specialist for you to see.  Important letters that are sent to you about your health will be viewable in digital form too, via the app or your online account. But don't worry, you'll still continue to receive all your important letters through the post via your hospital clinic, while having the assurance that they're stored online too.
How to join the new enhanced online records service and what you'll see if you do.
Only patients who choose to see the expanded information will be able to do so.  On September 3rd 2020 we sent a personal text to all patients who are already registered for Patient Access at our Practice.  This text included a link to this page.   You MUST give consent to enable us to switch on the extra information. If you don't wish to see any more additional information than you do now then please do NOT apply.
How far back will the new available records go?
We've already adjusted our systems in readiness to offer this new service and so the newly viewable and available records will all start from 1 April 2020.
What will happen for new patients who join the Alchester Medical Group?
When new patients register to join our practice we'll ask them at that time whether or not they wish to have access to view the enhanced online records service now being introduced. When a new patient does choose to have such access, it will require waiting until the necessary notes from their previous practice have been received and processed by us.
Any further questions or concerns about this service may be emailed to alchester.medicalgroup@nhs.net
If, after reading the above information, you wish to request access to your more detailed medical records please apply using the button seen here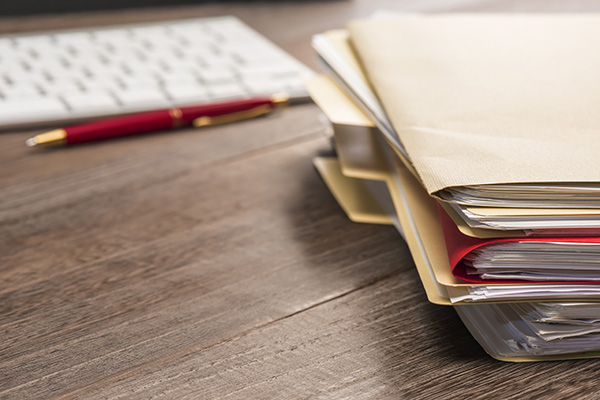 LATEST UPDATE 
We're pleased to have received a very big response to our invitation for patients to apply to view more of their detailed health records on their smartphone app or computer.  
The next stage now involves our administration staff carefully processing each individual application before arranging the access for each patient who has requested it.
This will take a little time to complete and therefore we're asking everyone to please be understanding while this work takes place. Thank you.
This page was most recently updated on 7 Sept 2020
Published: Aug 26, 2020