Reviews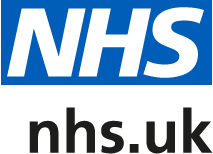 updated at 03:20pm on 21/07/2020
by Anon
Great help
Today I ran the surgery at 5.30 and spoke to a very helpful receptionist. She took my details and the problem. Within 5minutes a Gp rang me back and advised a prescription. From the time I rang to picking my prescription up from very helpful staff at Bure Park was 25 minutes. Thank you to everyone !!!
Visited in May 2020, Posted on 14 May 2020
by Anonymous
Great receptionist
I was unable to make an online appointment so popped into Victoria House surgery and spoke to F. She was great at finding me another appointment with a different Doctor. Many thanks for the good service.
Visited in February 2020, Posted on 05 February 2020