How to Make and Cancel an Appointment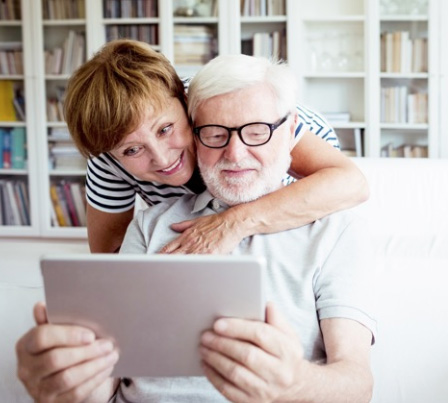 If you only need to request a repeat prescription then please use the Patient Access or NHS app. 
Your details and information are protected by the highest standards of online security, so all you need to worry about is what to do with the spare time you've earnt.
Problems booking online appointments?
Use the Patient Access Support Centre before you call us.
Appointments
Tel: 01869 248585
Please be aware - Langford consultations and visits are by appointment only. There is no walk-in or reception service.  
All surgeries are by appointment during the following times:
Victoria House Monday to Friday 8:00am - 6:30pm
Both Langford and Victoria House are closed during lunch time - 1pm to 2pm. We do not take phone calls during that time but are available in an emergency, please call our emergency-only number, 07704 796 927.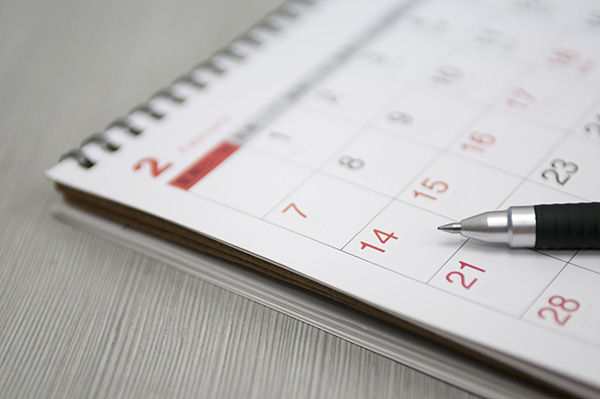 You can book an appointment on any working day - this is both for routine and urgent matters. Here's how you book:
Please first check when your usual GP is working - to see when your usual GP is available click here
To obtain an appointment, call or complete an online eConsult before 12:30pm on a day when your usual GP is working and you will be added to their list for the day. If you call after 12:30pm, for non-urgent matters, you will be asked to call back on the next morning your usual GP is working.
You will be added to your GP's list - this is a numbered list so you will not be given a set time for your booked appointment. However when you have a confirmed and booked appointment you can be sure your GP will call you sometime later that day
Your GP will try to call you THREE times only. If you do not answer, your GP will send you a text (if possible) to advise you that they will not make any further attempts to contact you and you will need to contact us again if still required. If text messaging is not available, a voicemail message may be left.
If your GP decides that there is a need to see you in person in the surgery, this will normally be on the same day as your telephone consultation. You may not directly book face-to-face appointments.
You can book onto your GP's list by phoning the surgery following the procedure above, or by completing an eConsult form, BEFORE 12:30pm on a day that your GP is working. Please note that during the Covid-19 pandemic, the option to book an appointment online via Patient Access has been suspended
Please do not email. We no longer accept emails to the practice email address regarding clinical matters, unless your GP has specifically asked you to communicate in this way
GPs will no longer be booking follow-up appointments - if you are advised that a follow-up appointment is necessary, you will be given a time frame in which to contact your GP. To book this follow-up appointment, please call us again using the above procedure after the timeframe specified by your GP. Your GP will not be sending a reminder for a follow up - it is YOUR responsibility to contact us
If you need an urgent appointment
If you feel your issue cannot wait until your GP is next in surgery, you are still able to call on any working day. In this situation we ask you to call as early as possible, after 8am when the phone lines open, or use eConsult.
As with our previous telephone triage system, our Patient Co-ordinator team will ask for more information about your problem, and signpost you to the most appropriate person to help with it. This could be a GP, our Emergency Care Practitioner, or self-care advice through community pharmacists, etc. It is vital that you give the Patient Co-ordinator as much information as possible, as this is passed to the doctor who can prioritise accordingly
The GP will provide an initial telephone assessment and will only ask you to attend the surgery if they consider it is appropriate for your condition
For days when your usual GP is not working, if your problem is not felt to be urgent by either our Patient Co-ordinator team, or by the GP whose list you are allocated to on the day, we will ask you to call back when your usual GP is next at work. We ask that you adhere to this request so we can provide the best service and care to all of our patients, prioritising those with greatest medical need.
Walk-in Patients
Please note the surgery does not provide a walk-in service. You will be asked to leave the surgery and follow the procedure above to make an appointment, even if it is urgent.
Victoria House Child Health Clinic
(Doctor/practice nurse) Tuesday Morning - these are pre-booked appointments, please call the surgery to make an appointment
Our Child Health drop-in clinics have been suspended due to the ongoing Covid-19 pandemic. We have also moved them to our Victoria House Surgery site.
Choice of Doctor
You will be registered with the practice. As a general rule, we would encourage you to get to know and see one doctor which would be your registered doctor (except under exceptional circumstances), especially if you have an ongoing medical condition or need a follow-up of some tests or a referral which might have been instigated by a particular doctor. Seeing several different doctors about the same problem can potentially lead to a delay in diagnosis and instigation of the appropriate treatment.
Text Message Reminders
You can now register to receive information by text message on your phone regarding appointments and health care. 
If you wish to register for this messaging service please fill out the consent form.
New Data Protection Regulations from May 2018 (GDPR)
Under the new data protection regulations introduced from 25th May 2018, we will continue to contact patients via text messages regarding the delivery of care if they have provided consent to do so.
If practices are sending messages about recommended treatment for the management of a specific health issue, then this is defined as providing appropriate care for patients, not marketing purposes.
If you would like ot opt out of any future contact via text messaging, then please complete the form and indicate in the marked section.
Interpreter Service
If you do not speak English, or you are deaf and use sign language, we can arrange for an interpreter to help during your consultation. You must tell the patient co-ordinator that you require an interpreter at your consultation, and which language you use. It is important that you and the doctor, nurse, or other practitioner can understand each other so that they are able to accurately help you. More details of interpreter services can be found if you click here to find information provided on the Healthwatch Oxfordshire website.
Extended Hours
Our patients now have even better access to a doctor at the weekends and in the evenings. Neighbourhood Access Hubs developed by Principal Medical Limited (PML) on behalf of Oxfordshire practices in 2015, have extended their opening hours so that yet more patients can benefit from national GP Access funding (GPAF). This is great news for the 300,000+ patients registered with the 36 PML GP Federation practices in Oxfordshire.
Cancellations
If you cannot attend an appointment for any reason please inform us as soon as possible in order for us to give the slot to someone else.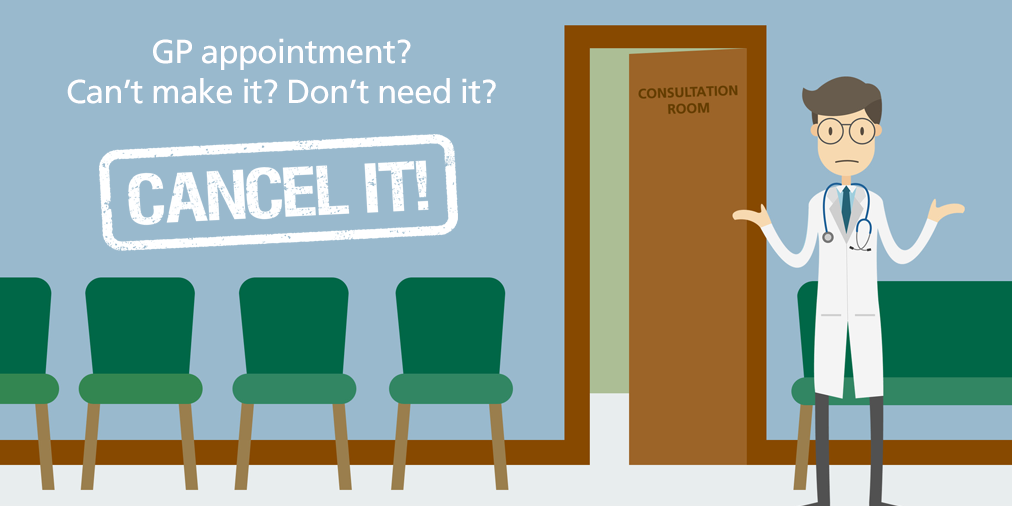 We use cookies to help provide you with the best possible online experience.
By using this site, you agree that we may store and access cookies on your device. Cookie policy. Cookie settings.
Functional Cookies
Functional Cookies are enabled by default at all times so that we can save your preferences for cookie settings and ensure site works and delivers best experience.
3rd Party Cookies
This website uses Google Analytics to collect anonymous information such as the number of visitors to the site, and the most popular pages.
Keeping this cookie enabled helps us to improve our website.