How to Make and Cancel an Appointment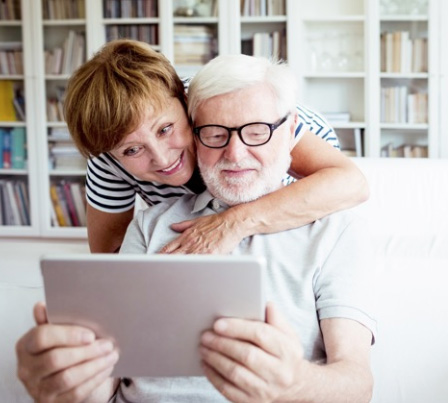 Book face-to-face or remote appointments with your GP, nurse or clinician at a time that suits you.
Your details and information are protected by the highest standards of online security, so all you need to worry about is what to do with the spare time you've earnt.
Problems booking online appointments?
Use the Patient Access Support Centre before you call us.
Appointments
Tel: 01869 248585
All surgeries are by appointment during the following times:
Langford Monday to Friday 8.00am - 6.30pm
Victoria House Monday to Friday 8.00am - 6.30pm
Both Langford and Victoria House are closed during lunch time - 1pm to 2pm. We do not take phone calls during that time but are available in an emergency, please call our emergency-only number, 07704 796 927.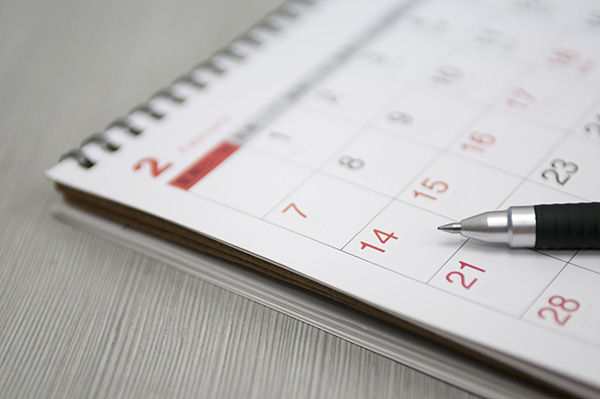 Ambrosden Branch Surgery Monday 11.00am – 1.00pm, Closed Tuesday, Wednesday, Thursday and Friday.
Monday - Friday: The majority of appointments are routine please call between 11.30am and 3.30pm whenever possible to book a routine appointment. Urgent appointments can be made by calling at the reception desk or telephoning 248585 between 8.00am and 6.00pm during the week. If you want to see a particular doctor, it is preferable to make an appointment in advance. If you have an urgent problem you will be seen the same day, but not necessarily by the doctor of your choice.
Walk-in Patients
Please note the surgery does not provide a walk-in service.
If you have an urgent medical need please telephone us and you will be added to the triage list. 
If you walk-in and ask to be added to the triage list you may well be asked to go home and wait for a call from the practice.
We have limited waiting room space which for patients who have a booked appointment only.
10 Minute Appointments
GP appointments are for 10 minutes.
Please help us keep to time by remembering your appointment is for 10 minutes only. 
If you have multiple problems you can request a double appointment. 
Langford Child Health Clinic
(Doctor/practice nurse) Tuesday Morning
(Health visitors) Wednesday Afternoon
Choice of Doctor
You will be registered with the practice. As a general rule, we would encourage you to get to know and see one doctor which would be your registered doctor (except under exceptional circumstances), especially if you have an ongoing medical condition or need a follow-up of some tests or a referral which might have been instigated by a particular doctor. Seeing several different doctors about the same problem can potentially lead to a delay in diagnosis and instigation of the appropriate treatment.
Text Message Reminders
You can now register to receive information by text message on your phone regarding appointments and health care. 
If you wish to register for this messaging service please fill out the consent form.
New Data Protection Regulations from May 2018 (GDPR)
Under the new data protection regulations introduced from 25th May 2018, we will continue to contact patients via text messages regarding the delivery of care if they have provided consent to do so.
If practices are sending messages about recommended treatment for the management of a specific health issue, then this is defined as providing appropriate care for patients, not marketing purposes.
If you would like ot opt out of any future contact via text messaging, then please complete the form and indicate in the marked section.
Telephone Consultations
If you feel you need telephone advice from the doctor or nurse, the most convenient time to telephone is between 10.30 and 11.30. The receptionists have been asked not to interrupt a doctor if they are with a patient unless your call is urgent; you may therefore be asked to call back or leave a telephone number where your doctor may contact you. 
Extended Hours
Our patients now have even better access to a doctor at the weekends and in the evenings. Neighbourhood Access Hubs developed by Principal Medical Limited (PML) on behalf of Oxfordshire practices in 2015, have extended their opening hours so that yet more patients can benefit from national GP Access funding (GPAF). This is great news for the 300,000+ patients registered with the 36 PML GP Federation practices in Oxfordshire.
Cancellations
If you cannot attend an appointment for any reason please inform us as soon as possible in order for us to give the slot to someone else.