Training
We are a training and teaching practice, which allows us to have GP Trainees, these are qualified doctors who wish to become GPs, they work closely with the partners in all aspects of patient care. Because we are a training practice we will often record consultations for training purposes. Giving consent for a consultation to be recorded is, of course, entirely voluntary for any patient, and written consent is obtained before and after any consultation to allow it to be used.
Trainers
Alchester Medical Group is a well established training practice. There are currently 2 trainers:
Dr Esther Hill - Training lead involved in GP VTS, Buckingham Medical School CMB lead and GP Tutor for Lincoln College, Oxford.
Dr Helena Doucas - Foundation Programme Lead and GP tutor for Merton College, Oxford.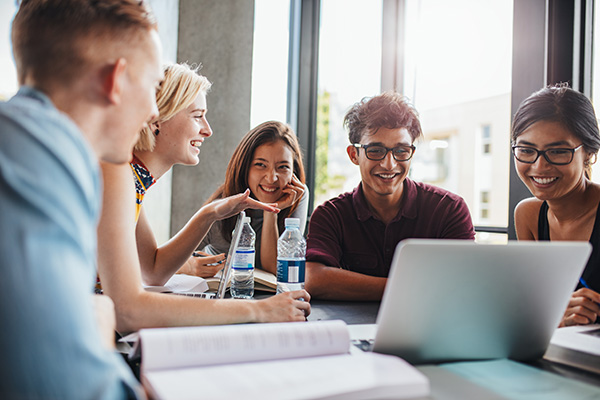 Learners
GP VTS - These are qualified doctors at various staging in their training to become GPs. These doctors see patients independently but are supervised by GPs working with the practice.
Buckingham Medical Students - There are medical students attached to the surgery involved in the clinical methods block which involves consulting with patients under close supervision by GP trainers. In addition the practice is involved in the Narrative Medicine course which involves visiting patients homes to learn the patient journey through the NHS.
Oxford Medical School - There are students attending the surgery from two Oxford Colleges who are attached to the practice and learn more about patient conditions within the GP environment. 
Information for the patient
The learner may ask you to be filmed during a consultation with your consent. 
If you have any concerns please contact Kathy Heath, our training administrator - kathrynheath@nhs.net