Private Fees
Please note: from Friday 3rd April 2020, we will be accepting payment for medication by card only. No cash or cheques please.
Medical examinations for special purposes, e.g. HGV/PSV driver, pre-employment, fitness for sports, fitness to travel, insurance medicals etc. can be arranged outside normal surgery times. A fee, as recommended by the British Medical Association, is payable for these examinations. 
From the 1st July 2019 any non NHS work (Insurance forms, private letters etc.) will be required to be paid before completion. 
List of Fees  (updated 01.09.19).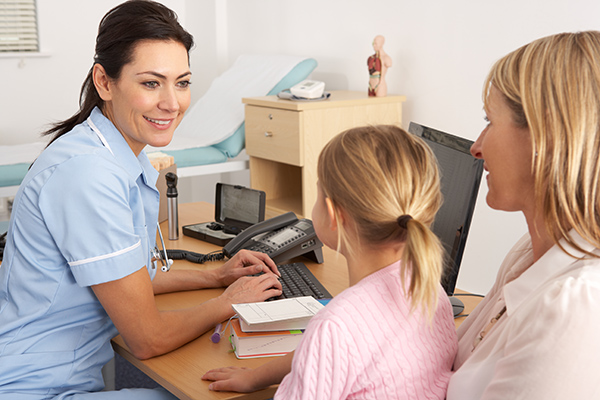 Firearms Certificates
Firearms certificates are only complete by certain GPs at our practice - they may not be your usual GP. The charge for this service is £110 + VAT - payment is required before completion.
Fit to Fly Certificates 
If you need a cerfiicate to say you are fit to fly - please be aware this is a chargable service and as with all our non-NHS work there is a turn-around of at least 2 weeks.