Services We Provide
Family Planning
Some partners hold the Family Planning Certificate and offer a full range of family planning care (contraceptive pill, IUCDs, caps and injectable contraception). Emergency contraception is also available. Your initial appointment must be made with a doctor but subsequent appointments can be made with the practice nurse if you would like a repeat prescription. If you have a significant problem, such as wanting to change your pill, it would be more appropriate to see your doctor. Coils are fitted by Dr Van Stigt.
Emergency contraception is also available from your GP or our family planning nurse. Please remember that all our services are entirely confidential.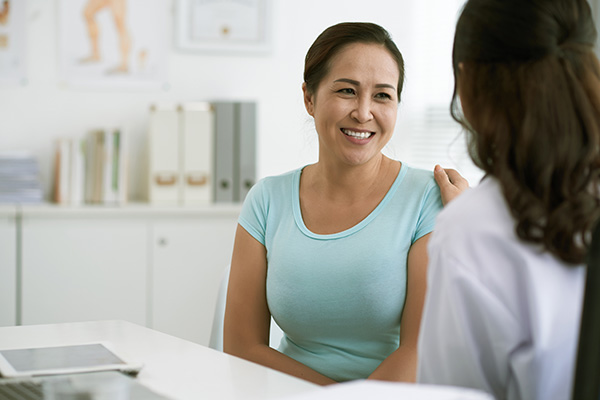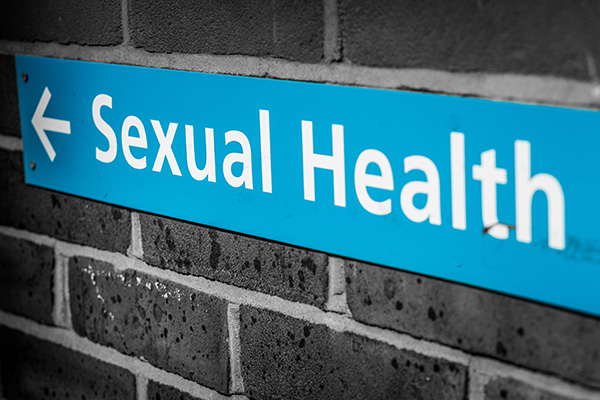 Oxfordshire Sexual Health Service
Visit the Oxfordshire Sexual Health Service website to find out more about their service and what you can use their community walk-in clinics for.
Cervical Smear Tests
Cervical smears should be done regularly from the ages of 25 to 65 and you will receive an invitation when this is due. All those aged 25-49 will be called every three years, and all those aged 50-64 will be called every five years. Please check with the practice nurse if you feel your appointment is overdue or you feel such examination is necessary when moving into the area. Patients are informed of their results in writing, with an appropriate explanation. If, however, you have not heard from us within three months of your test please contact the practice administrator.
Care During and After Pregnancy
If you are pregnant we recommend booking to see your GP between six to eight weeks of pregnancy (dating back to the first day of your last period). Antenatal patients are seen by the doctor and midwife by appointment during normal surgery time throughout their pregnancy. Following baby's birth, care is given in the home by the midwife and health visitor. All mothers are offered a six week postnatal check and family planning advice from their doctor.
Child Health Promotion Clinics
Regular developmental checks for the under fives are undertaken by the doctors and health visitors and vaccination clinics are held by the practice nurses. It is important that all children undergo these checks and are fully immunised against childhood diseases. You can read all about child vaccinations why your child should have them, what the schedule is, and all the other questions you might have at the link below: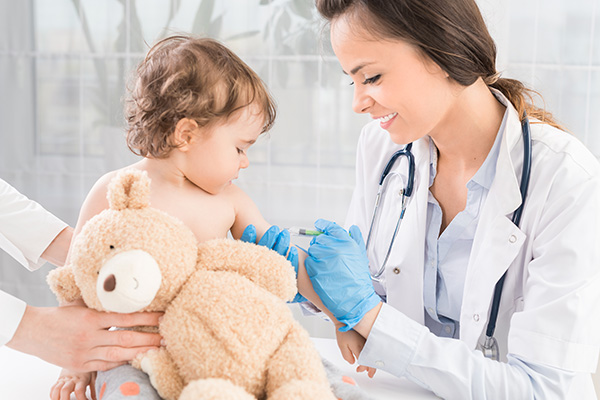 Victoria House Surgery
Our child immunisation clinic is held at Victoria House Surgery.
This clinic (on a Tuesday, between 11am and 12:30pm) will no longer be a walk-in clinic - we are asking parents to pre-book their child's appointment as you normally would any other appointment. 
When you arrive for your appointment at the surgery, stay in your car and ring us on 01869 248585 and our Patient Co-ordinators will take you and your baby's information.
Our practice nurse will ring you when they are ready to see you, which is when you should leave your car and attend the surgery. 
Langford
No clinic available at Langford. If you wish to make an appointment for child immunisations please contact the surgery.
Well Baby Clinics
You can find out about various Well Baby Clinics through your Health Visitor. Visit the Health Visitors Facebook page for dates and details on the clinics available. 
MMR Vaccination
The Department of Health recommends that children should receive two doses of the MMR vaccine: one at 13 months and a booster at three and a half to five years.
Over 500 million doses of MMR have been used in over 90 countries around the world since the early 1970s. The World Health Organisation recognises MMR as a highly effective vaccine with an outstanding safety record; a fact that is endorsed by all the major health organisations in the UK. There is no evidence to support a link between autism, inflammatory bowel disease and the MMR vaccine. The use of single vaccines in place of the MMR puts children and their families at increased risk; the combined vaccine is safer as it reduces the risk of children being infected by the diseases while waiting for full immunisation cover.
We would encourage any parent with concerns regarding the MMR vaccine to discuss it with their GP, health visitor or practice nurse. You can also read about the MMR vaccine here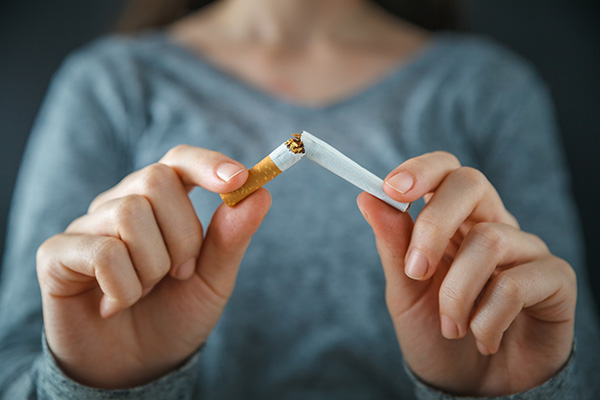 Smoking Cessation Support
For support to quit smoking, you can contact Stop For Life Oxon. 
They offer support in the community that is easy to access. 
To find out more, visit their website or phone: 0800 122 3790 or text STOPOXON to 60777. 
Minor Surgery
All partners perform minor surgery. This should first be discussed with your doctor during a normal appointment.
Travel Immunisations
Advice and all travel immunisations, including Yellow Fever, are available from the practice nurse - however only Yellow Fever is available at the Langford surgery. Ideally travel immunisation appointments will be made at least six weeks before and preferably three months, before you intend to travel. More information and a questionnaire are available on the above Travel Vaccinations tab.
Influenza and Pneumococcal Injections
Our practice nurses run flu clinics during September, October, November and December. Injections are recommended for those over 65 or with chronic medical conditions. At-risk patients are also invited to have a pneumococcal vaccination.
Disease Management Clinics
All doctors and nurses are available for lifestyle advice and health promotion. We have dedicated nurse/doctor-led clinics for diabetes, as well as nurse-led clinics for coronary heart disease, stroke, hypertension, asthma, COPD and epilepsy. Weight management is a priority for the practice and all nurses can provide support for patients on a weight loss programme.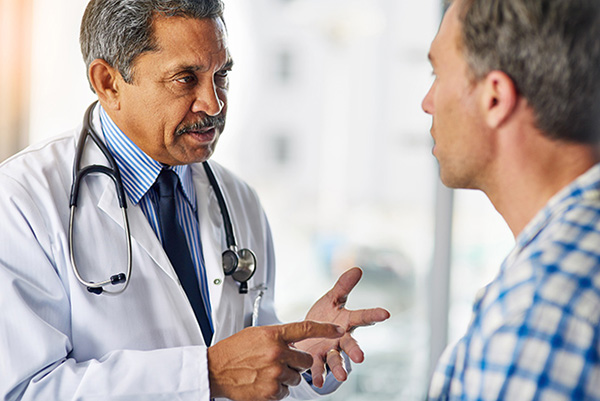 Counselling Service
The practice has limited access to an on-site counsellor to whom referrals for very specific problems may be made.
Musculoskeletal Specialist Physiotherapy
We are offering registered patients a Musculoskeletal Specialist Physiotherapy service. The service allows those who have skeletal, soft tissue or nerve related conditions to seek an advanced Physiotherapy clinician triage appointment to gain a therapeutic diagnosis, understand the condition, be sign posted to the right service at the right time and gain a brief insight into self -management programs to ease the problem and start the road to recovery and better skeletal health.
The service offers 20 minute appointments and is available as an adult service only.
Visiting Consultants
Visiting consultants hold clinics in Bicester and we are able to refer patients to these services.
Ear Syringing
Unfortunately it is no longer possible for us to maintain this service at Alchester Medical Group. We have continued offering a very small number of ear syringing appointments each week, even though we are not funded to carry out such a service. With our equipment for this service now in need of replacement, we have had to decide that we can no longer sustain ear syringing.
Most other practices stopped offering this service quite some time ago and their patients are already using one of the providers we have listed below, who will charge a fee.
We are sorry if you are disappointed but these providers usually offer a quick and convenient ear syringing service using some of the most up to date equipment available.
Or, for self-help, visit the NHS website
We use cookies to help provide you with the best possible online experience.
By using this site, you agree that we may store and access cookies on your device. Cookie policy. Cookie settings.
Functional Cookies
Functional Cookies are enabled by default at all times so that we can save your preferences for cookie settings and ensure site works and delivers best experience.
3rd Party Cookies
This website uses Google Analytics to collect anonymous information such as the number of visitors to the site, and the most popular pages.
Keeping this cookie enabled helps us to improve our website.